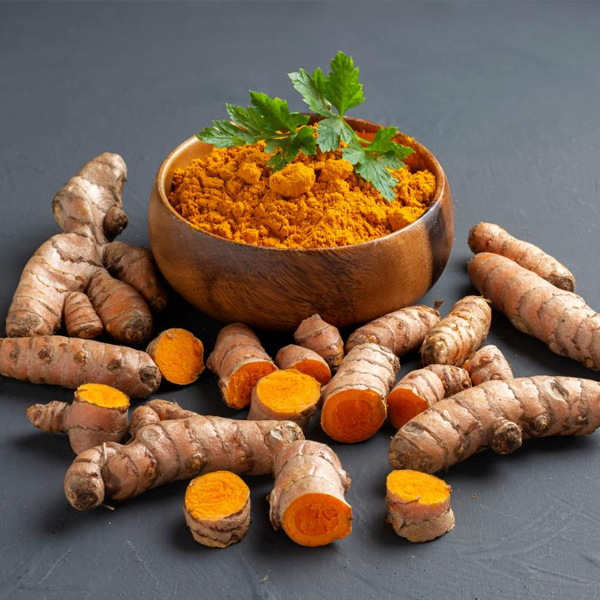 Why choose Udupiwala for Food Products?
Udupiwala is a unique platform with an exclusive collection of all-natural food supplements and products. Udupiwala Products range from the world's best turmeric to unique herbs, spices, & honey from Uttarakhand and Northeast India. All of Udupiwala's products are pure, natural, and unadulterated.
Udupiwala's products are directly sourced from the farms. We ensure that every product is well-packaged and reaches you with utmost safety. We ensure quality with our multi-step quality control process. We are working hard to not only give you authentic products but to also work together with small family farmers in Uttarakhand. When you buy Udupiwala's products, together we create the process of regenerative and sustainable farming.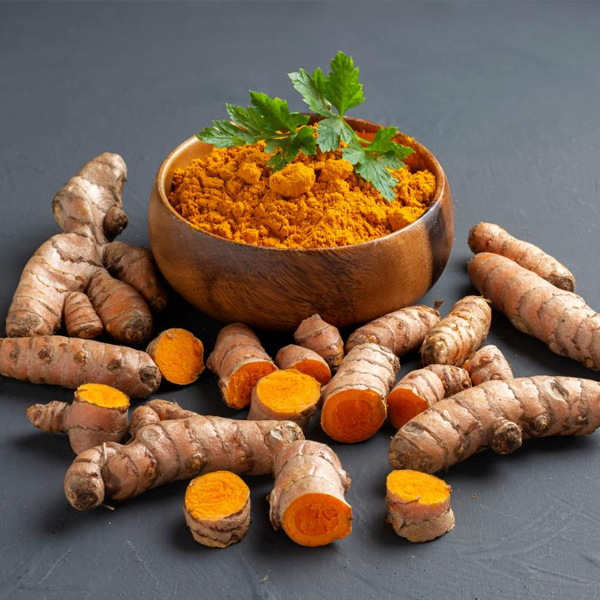 Udupiwala Turmeric
Turmeric is a main spice in curry. It has a warm, bitter taste and is frequently used to flavor or color curry powders, mustards, butters, and cheeses. No Indian dish is complete without the use of turmeric powder. Udupiwala restaurant brings you the traditionally grown purest and the freshest Udupiwala turmeric.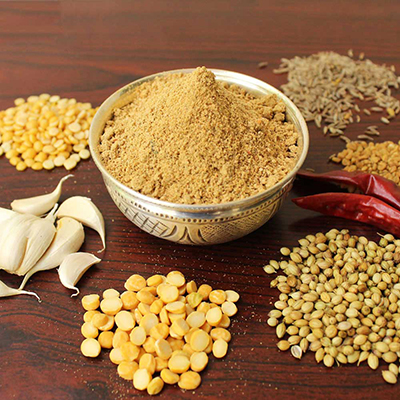 Udupiwala Sambar Masala
Udupiwala foods & spices bring you fresh, aromatic, Sambar masala made with roasted spices. Sambar masala is also called as sambar podi in Tamil. Udupiwala Sambar masala made by Mr. & Mrs. Joseph in their traditional kitchen. They use their secret recipe in the making of Sambar masala. They use only fresh spices from their Bana farms in Udupiwala Sambar masala. No added color or chemicals used in Udupiwala Sambar masala.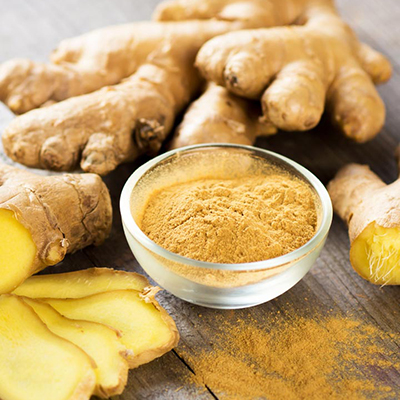 Udupiwala Ginger Powder/Flakes
Ginger is a flowering plant whose rhizome, ginger root or ginger, is widely used as a spice and a folk medicine. Though it is grown in many areas across the globe, ginger is among the earliest recorded spices to be cultivated and exported from southwest India. India holds the seventh position in ginger export worldwide; however is the largest producer of ginger in the world. Regions in southwest and Northeast India are most suitable for ginger production due to their warm and humid climate, average rainfall and land space.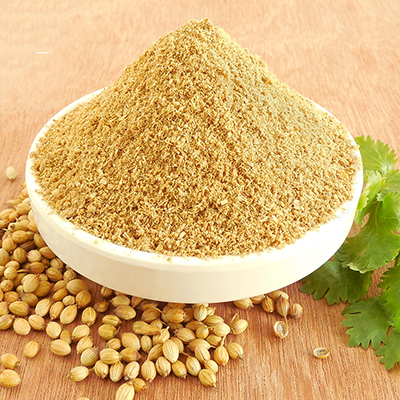 Udupiwala Coriander Powder
Coriander is an herb that's commonly used to flavor dishes. It comes from the Coriandrum sativum plant and is related to parsley, carrots, and celery. Coriandrum sativum seeds are called coriander, while its leaves are called cilantro.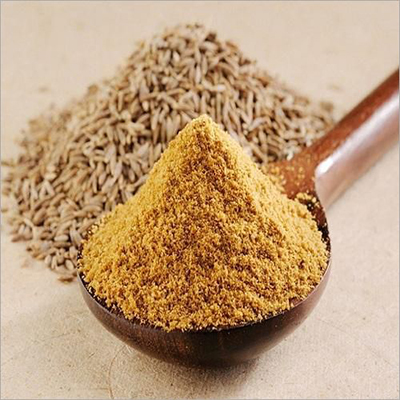 Udupiwala Cumin Powder
Cumin is a must-have spice in any kitchen. Cumin powders are ground from cumin seeds. Udupiwala foods & spices give you a rich, authentic and aromatic cumin powder. Udupiwala foods & spices bring to you the best quality Cumin from Uttarakhand and packed with utmost care to retain freshness and flavor.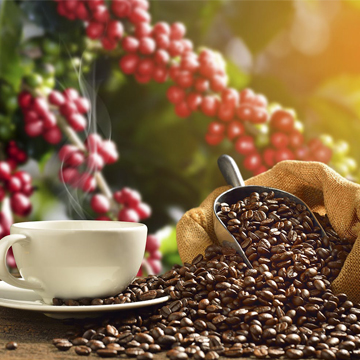 Udupiwala Coffee Beans/Powder
Udupiwala foods & spices bring you the best quality of coffee beans from Coorg, a small district of Karnataka. Coorg is one of the 'hottest biological hotspots' of the world, in the Western Ghats of India.
Udupiwala Foods & Spices offer freshly ground coffee without any added color, flavours, or chemicals that are commonly added to inexpensive coffee found in the market.
Explore the best tastes
We give you an easy approach to elegant flavours.
Experience
5+ years of experience directly working with farmers here in Uttarakhand.
Happy Customers
25k+ delighted customers across India and counting.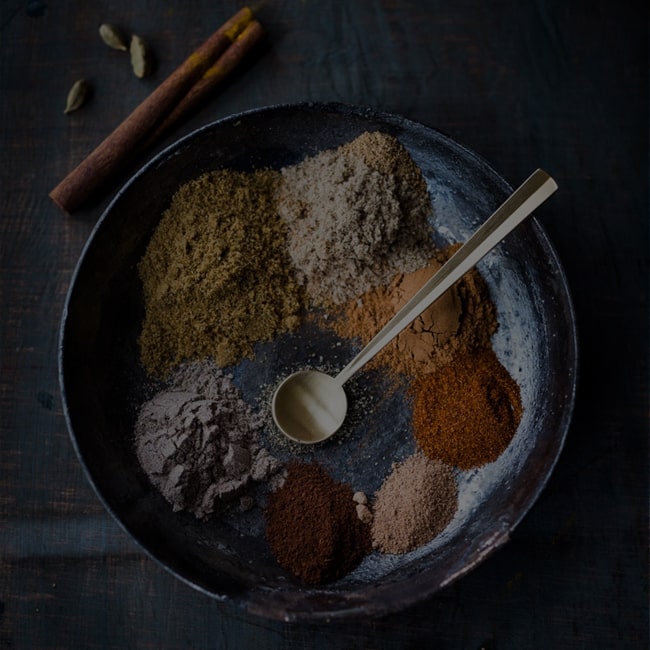 5+ years of experience directly working with farmers here in Uttarakhand.
Controlled Supply Chain
We strive for responsible sourcing, top-notch processing, packaging, and hassle-free doorstep delivery.
Food Safety Guidelines
All products are natural and flagged safe to consume; we adhere to all food safety and standard guidelines stringently.
Flat 50%* discount on your first order! Code – SPICE50

Use discount code in checkout to get the discount. *On order above
WHAT OUR CUSTOMER THINK OF US
FREQUENTLY ASKED QUESTIONS
For More Savings Subscribe Now
We Value Your Savings As Much As You Do. Subscribe now And Keep Saving On Everything With The Latest Coupons and Offers!